In the initial stage when cricket was found, it was played between two teams who wore white clothes. However thinks have a changed a lot and teams wear good looking Jerseys these days.  These days' even common people look out for jerseys or similar T-shirts for events. There are many custom T-shirt printing Chennai who provide people with T-shirts of their choice.
When it comes to sports there are plenty of various sponsors behind those good looking Jerseys. Leaving out whoever the sponsor may be we have picked up all-time top 10 ODI kits cricket has ever seen.
10. Pakistan's 1999 kit
The runners up of the 1999 world cup edition were Pakistan. Not saying that it was due to this kit but it was a really a good one. It was a green one but had two different tones. Major part of the kit was made up of lime green it looked neat and good and we have ranked it 10th in our list.
9. Sri Lanka's 2015 Kit
Sri Lanka were knocked out of the 2015 world cup in quarter final stages itself. Was not a world cup that gave good memories, only thing they loved was the Kumar Sangakkara's four consecutive centuries. But they dawned a pretty good looking Kit which was made up of their traditional blue and yellow and we have ranked it 9 in our list.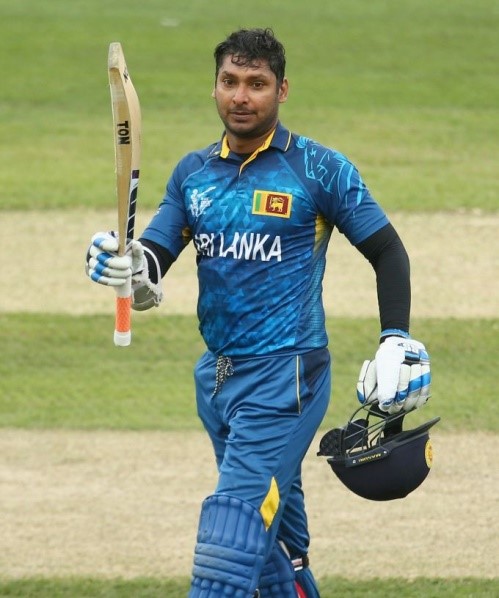 8. Australia's 2003 Kit
Australia is known for producing the greatest players as well as great Kits of all time. Not during certain period but they keep on doing it. Such of a kind was the 2003 kit it also turned out be an unforgettable world cup for them as they were crowned champion.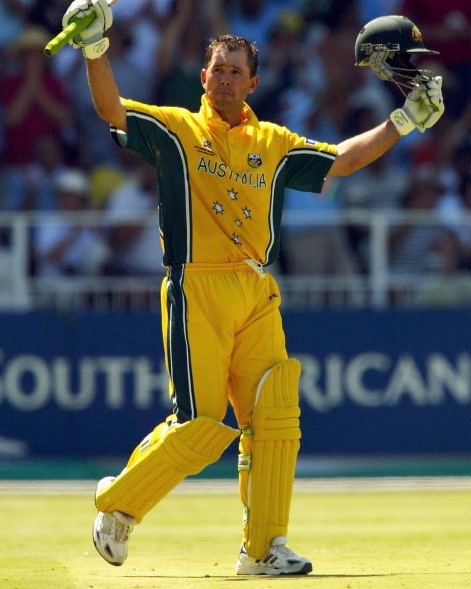 7. Australia 2005 kit
Not much difference between this and the previous one. But there were more stripes on shirt and couple of stripes on trousers was also added. The colour of the star was changed from white to green. Takes the 7th place in our list.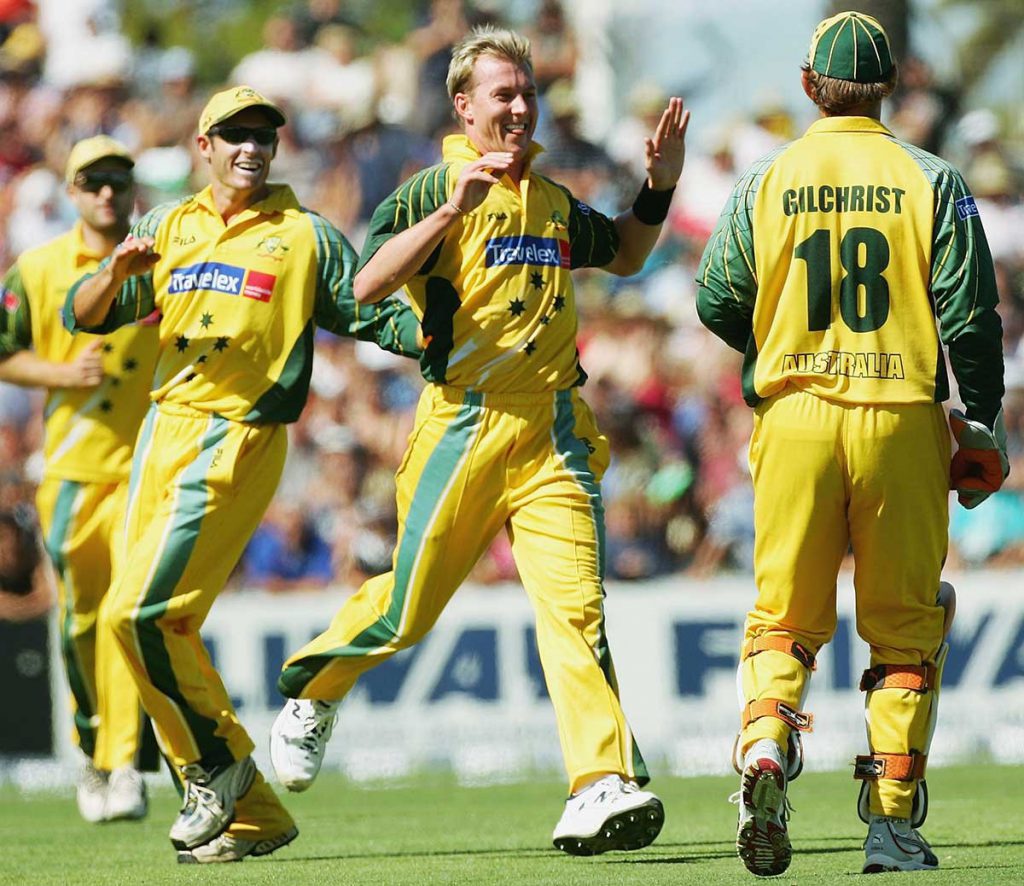 6. England 2001 kit
The early 2000 for England started with a good looking double toned blue colour kit. The two colours took over the body and dark toned one took the sleeves. Logo was built with the white colour. Looked neat and good.
5. South Africa's 2006 Kit
This South African Kit featured a mix of good toned green and a blasting yellow collar and on the side of the shirt and trousers. FYI there was no logos present.
4. India 2011 WC kit
India was the host nation of the 2011 WC and in the end they turned out be the first nation to win a world cup on home soil. Nike was the sponsor of the Kit India wore in 2011. Made up of a Grand blur colour, and was mixed up with the tri colour of India flag which made it as a one to remember.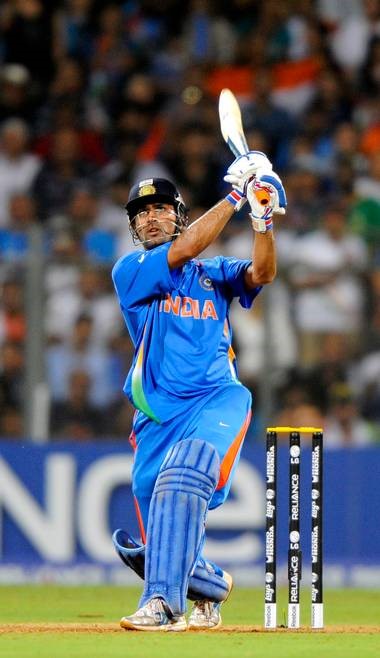 3. England 1992 Kit
This one is the best ever England has produced. It's background consists of a pale Blue, white red and green stripes on the shoulders. This Kit is still available online and also on shops even today. This sums up the success of this Kit.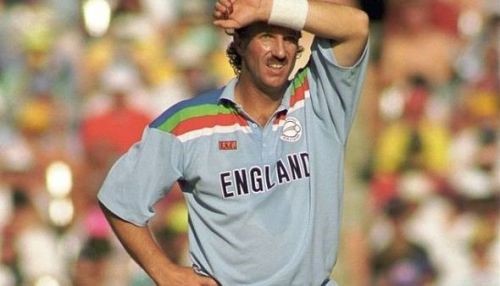 2. New Zealand 1998 Kit
This is one of the eye catching kits ODI cricket have ever seen. Completely made up of two equal portioned colours Blue and black and a feather which denotes New Zealand cricket, is present in the middle. This is the best one New Zealand cricket and current New Zealand team will wear it the ODI series against Australia in Feb- March 2020.
India 2003 WC Kit
Simply the best. Remains the favourite one for many and gives plenty of memories for Indian fans. Made up of light blue colour and black stripes on the side and Tri nation flag in centre of the shirt. We have ranked it has the best ODI kit of all time.
If you are looking for Jerseys of your ideas for your team then you can contact woww prints as we are the best when it comes to T-shirt printing in Chennai. We are also one of the best wholesale T-shirt suppliers in Chennai you can inquire with us for bulk orders.